© 2010 Steven J Leuzzi Cement Contractors. All rights reserved.

              215-339-0298

2625 S.17th Street Philadelphia, Pa 19145


    New windows can add instant beauty and design elements to any home. But more than that, energy efficient windows are critical to keeping your home budget in line.  With the cost of heating and cooling homes at an all-time high, homeowners cannot afford to have drafty windows. Philadelphia residents no longer need to allow hot air out during the winter and hot air in during the summer.

   Did you know that as much as 30% of a home's energy can be lost through windows Philadelphia?  For most of the country, winter is the biggest problem for energy loss.  But with the hot summers of Philadelphia, energy leaks are a problem both in winter and summer.  Additionally, with thin windows, The humidity may lead to mold, mildew and rotting sills that come with condensation

Steven J Leuzzi has been doing window replacement for 32 years. Our customers know that we get it right every time. No exceptions.

• The level of energy efficiency that is right for your home

• The color combination that will provide the look and feel you want

• How much insulation you want in your glass, which provides               condensation resistance and sound reduction

• The right styles and shapes that will accent your home's interior and   exterior

  Today, manufacturers offer a variety of window designs, efficiency levels and options to meet your aesthetic as well as energy needs.  Now with Atlanta window replacement, there are more choices than ever!  You can custom design your needs and determine: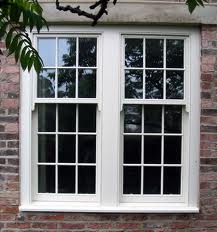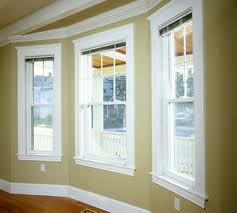 Vinyl Siding Installation

Steven J Leuzzi Cement Contractors are the best at installing siding. The vinyl siding comes in many different colors and can be installed horizontally or vertically and there is something for everyone. Make an appointment by sending us an email with the form below.

Steven J Leuzzi is a qualified exterior siding company. Specializing in Exterior Siding, Vinyl Windows and Doors, we provide homeowners with siding solutions that lower maintenance and increase energy efficiency while beautifying your home.

Our siding product lines include Vinyl Siding. Within our Replacement Window lines, we offer a full line of maintenance free vinyl window products, as well as traditional wood windows.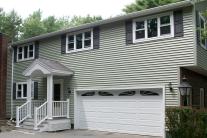 GET A FREE NO OBLIGATION ESTIMATE TODAY!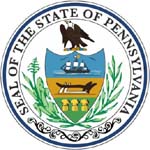 FULLY LICENSED AND INSURED