© 2010 Steven J Leuzzi Cement Contractors. All rights reserved.

NEED  A FREE ESTIMATE ?

Give us a call at

(215) 339-0928

or email us.

          215-339-0298

2625 S.17th Street Philadelphia, Pa 19145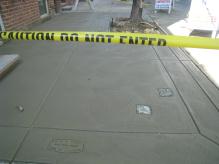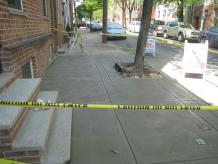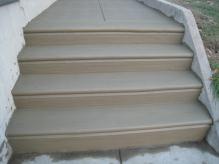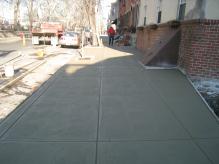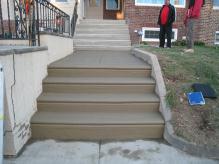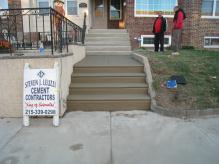 When you choose Steven J Leuzzi Cement Contractor for

your residential or commercial concrete needs, you can rest

assured your next project will be handled by a

team of skilled, experienced concrete

installers that will get the job done right.

As concrete installation contractors, we

specialize in the following      residential projects:                                

Driveways

Patios

Sidewalks 

Garage Floors

Yards

Steps and more

Concrete, by nature will shrink as it hardens. The general rule of thumb is that concrete will shrink 1/16" for every 10 feet.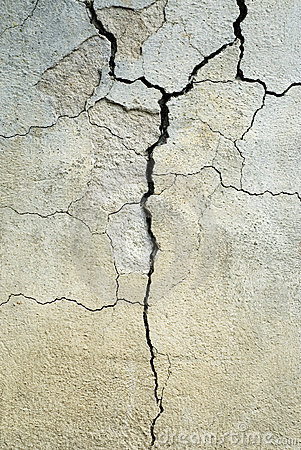 Shrinking can be prevented by using a seasoned concrete installer. Long Lasting, Crack Free Concrete is acheived by correct installation, finishing, and careful attention to detail as the concrete is being cured.

Our 32 years of experience, will guarantee your concrete will be completed in a professional manner, and last for years to come.